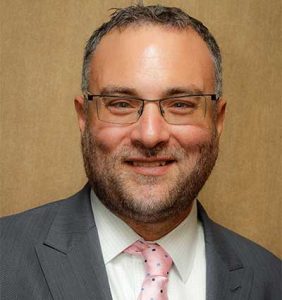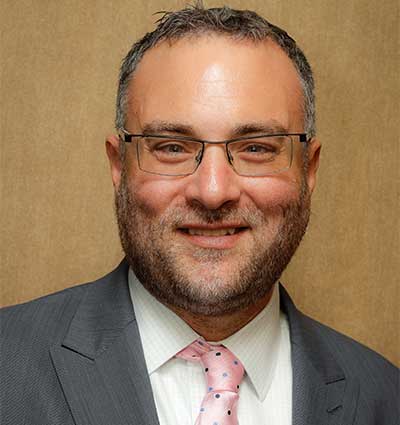 Click below to view recent posts by Rabbi Glickman
April 2020 Why is This Passover Different from all other Passovers?
Monday Madness with Guest Rabbinical Student David Helfand "Holding Tradition During a Difficult Time"
Preparing for Passover During a Real-life Plague
March 2020 The Online Jewish Learning Revolution: Part 2. Deeper Learning through Classes.
January 2020 The Online Jewish Learning Revolution: Part I. Sefaria & Podcast
December 2019 A Unique Jewish Travel Opportunity