Tashlich Service #1: Roe Park
September 20, 2020, 3:30 pm - 4:30 pm
Add to iCal | Add to Google Calendar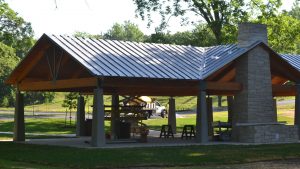 Just like we have every year, but spread around three different parks so our gathering isn't too big. Come and
go as you wish from 3:30 -4:30 pm at these places. We'll have shofar blowers. You bring the breadcrumbs! Click HERE to register.
Click HERE for the address and directions on google maps.