Peltzman Series – How the Baal Shem Tov Transformed Jewish Life
November 12, 2020, 10:00 am - 11:00 am
Add to iCal | Add to Google Calendar
Peltzman Series Unit 1 – Dan Margolies, Guest Speaker
Topic: "How the Baal Shem Tov Transformed Jewish Life."
Register here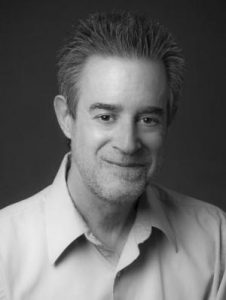 Dan's Bio: Dan Margolies is editor in charge of health news and legal affairs at KCUR, the public radio station in Kansas City. Dan joined KCUR in April 2014. In a long and varied journalism career, he has worked as a reporter for the Kansas City Business Journal, The Kansas City Star and Reuters. In a previous life, he was a lawyer. He has also worked as a media insurance underwriter and project development director for a video production firm.
Dan was born in Brooklyn, NY, and moved to Kansas City with his family when he was eight years old after his father became senior rabbi of Beth Shalom Congregation. He majored in philosophy at Washington University in St. Louis and holds law and journalism degrees from Boston University.
He is a two-time finalist for the Gerald Loeb Awards for Distinguished Business and Financial Journalism and the recipient of numerous first-place awards from the Missouri Press Association, Kansas City Press Club and the Association of Area Business Publications.
Dan and his wife Deborah Salkov are the proud parents of three children and the proud grandparents of five grandchildren, one of whom observed his bar-mitzvah in Pittsburgh last month.