Matzah, Matzah, Man!
March 30, 2021, 6:30 pm
Add to iCal | Add to Google Calendar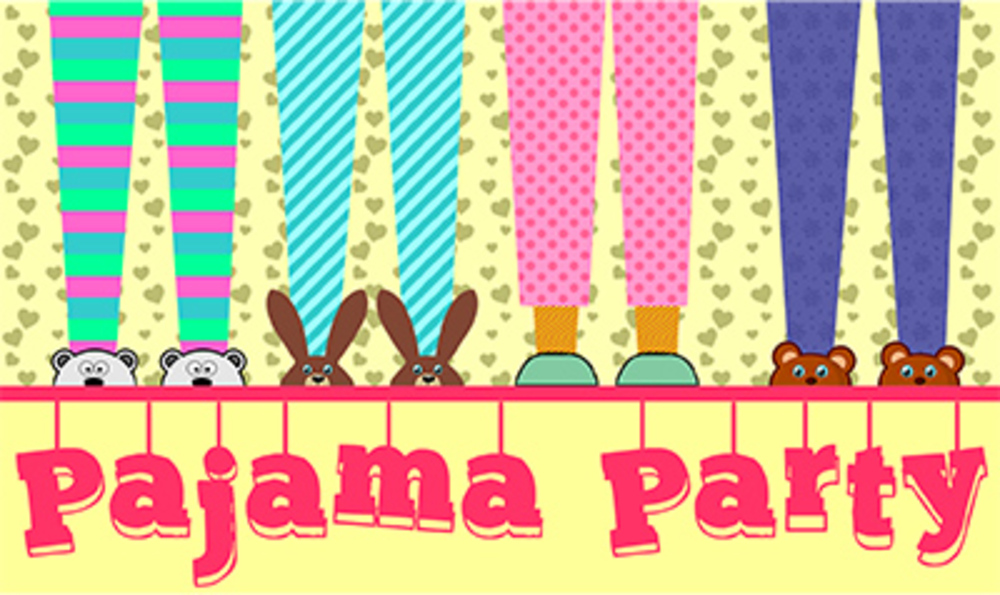 Passover Pajama Party for all Kindergarten-2nd graders. We will be having a virtual PJ dance party using Just Dance on Zoom to dance our way through Passover. We will hop like frogs, dance like an Egyptian, and run through the Red Sea together.
REGISTER HERE!