Blanket Time Art Classes with Miss Denise Ellenberg
April 9, 2021 - May 21, 2021, 11:00 am - 11:30 am
Add to iCal | Add to Google Calendar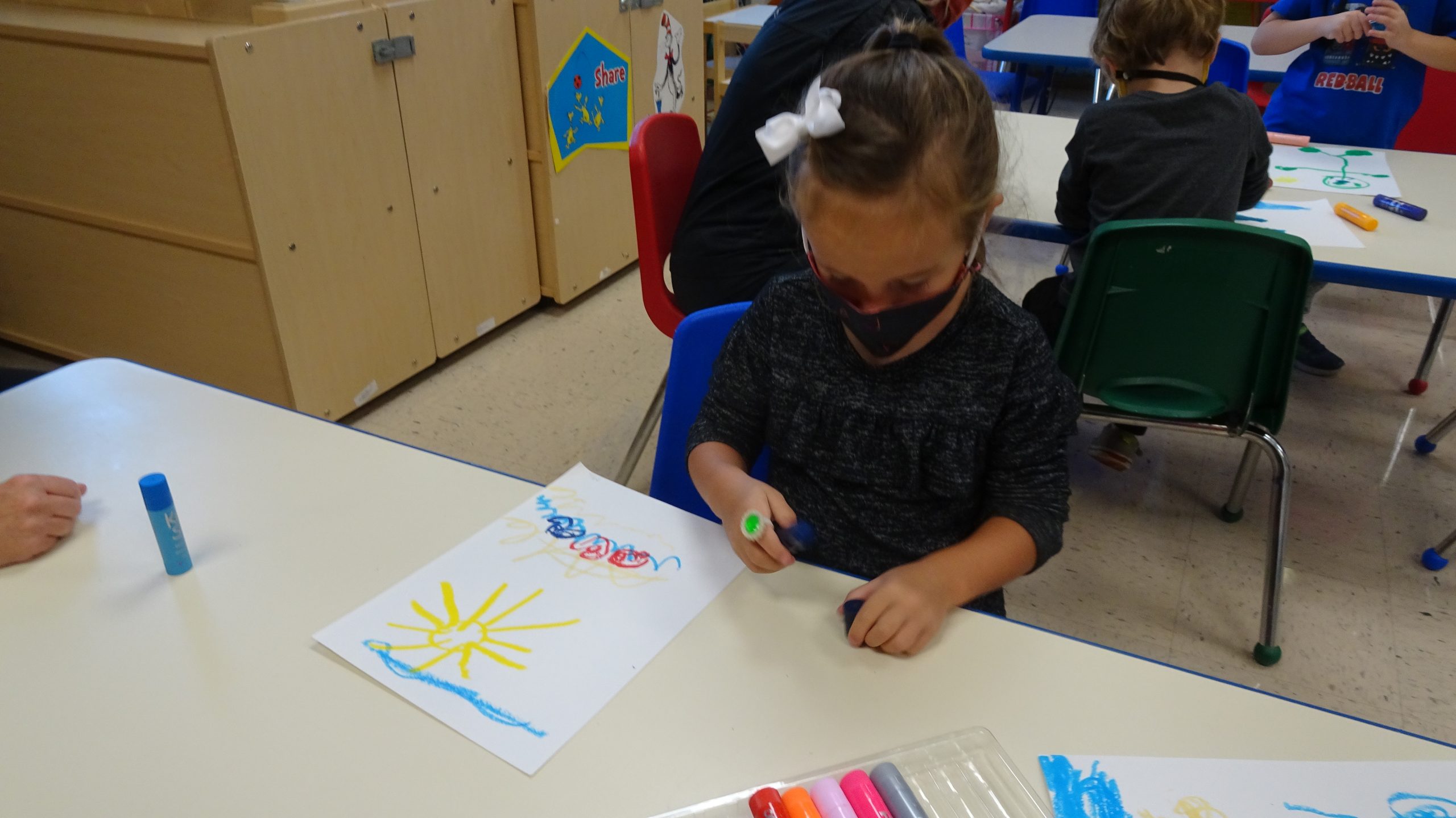 Blanket Time Art Classes with Miss Denise Ellenberg
Join us on the field with a blanket on Fridays at 11:00 am. Miss Denise will provide fun and engaging activities for your child to work on outdoors. Stay for outdoor Shabbat singing at 11:30 am.
Cost- $70.00
Dates: April 9,16,23,30
May 7,14,21
IMPORTANT: Please make sure you only click the "RSVP Now" button once!
RSVP for This Event