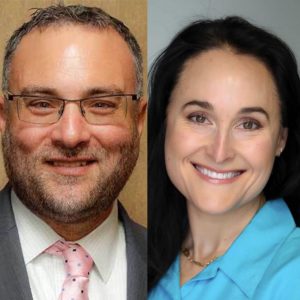 Live from Lamar with Rabbi & Hazzan
View Live from Lamar services in the window above.
Learn how to use livestreaming here. If you have problems connecting, please click refresh on your browser.
For Daily Minyan go here.
Shabbat Siddur Sim Shalom here. To borrow a Shabbat Siddur, contact Stef Williams.