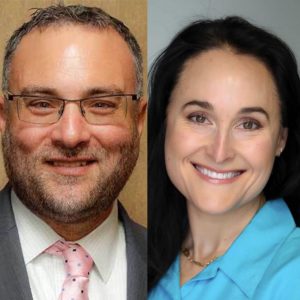 Live from Lamar with Rabbi & Hazzan
View Live from Lamar services in the window above. Shacharit & Torah service at 9am. Yizkor around 10am-10:30am. Musaf service at 11am.
View Instrumental Children's & Intergenerational services below.
Download/view prayerbooks unique to each service below.
Learn how to use livestreaming here. If you have problems connecting, please click refresh on your browser.
Tefillateinu Powered by Shirat HaRuach
Available to everyone and great for all ages, these experiences include both a children's and an intergenerational service, pre-recorded with singing and instrumental accompaniment.
Print Intergenerational Machzor booklet here.
Print Children's Mini-Machzor booklet here.
Rabbi Glickman's Sermon – Rosh HaShanah 1: Black Swan Judaism
Rabbi Glickman's Sermon – Rosh HaShanah 2: The Mitzvah To Vote
Download Prayerbooks: