Returning to Shul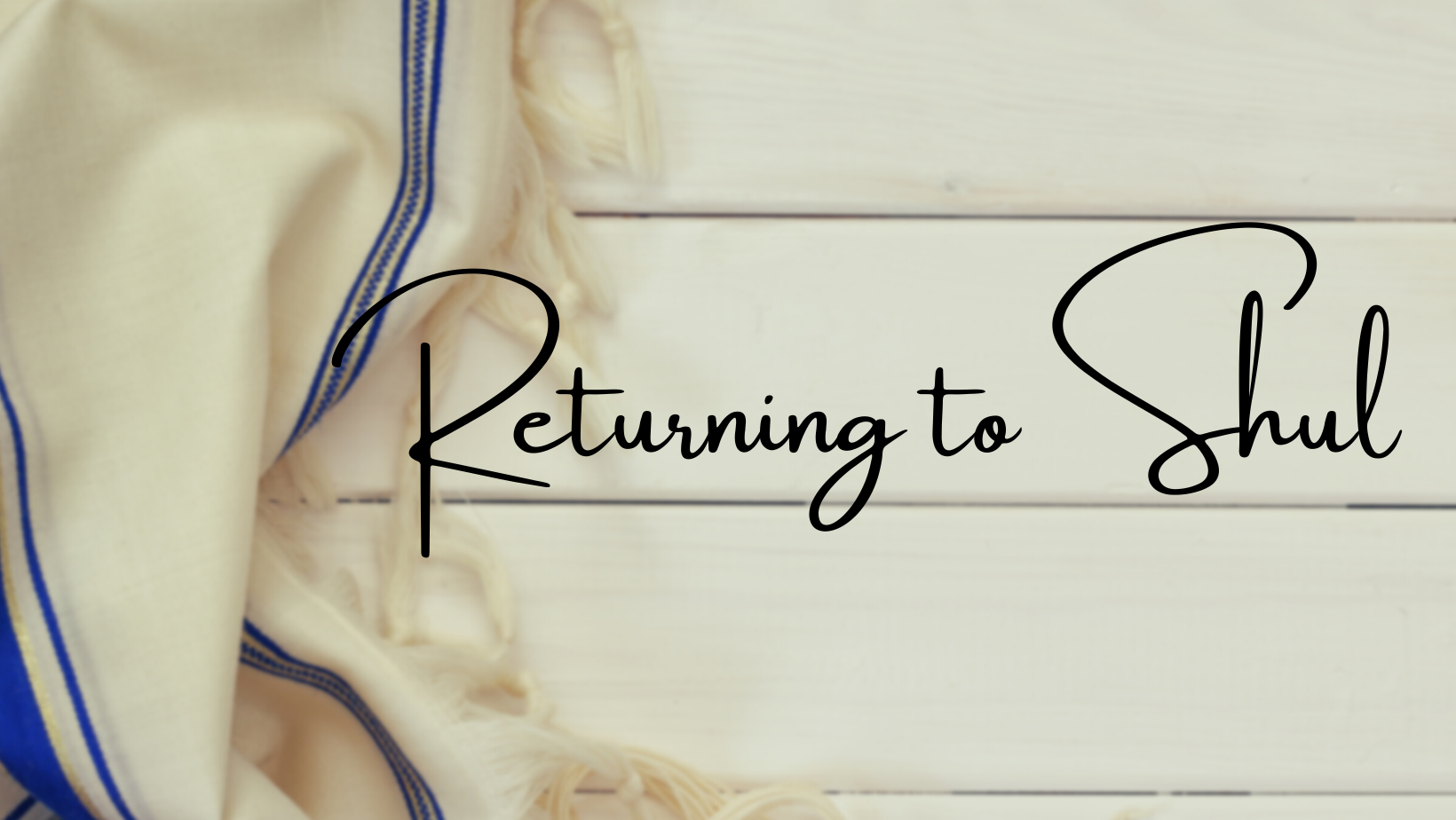 As you may know, Kabbalat Shabbat services are in-person, outdoors at Congregation Beth Shalom. You do not have to RSVP to attend. Likewise, Shabbat morning services are in full swing. We are at 50% capacity, so reservations are not required at this time. Fully vaccinated people do not have to wear masks. Children who have not been vaccinated and their families should continue to wear masks when we are indoors.
Friday night services are also available on Facebook Live. Join FB Live here .
Saturday morning services are in Goldsmith at 10 am. The Library Minyan is in the Lower Level Prayer Space at 9:15 am. Both services are also available on Livestream. For streaming Join Here.
Saturday evening havdalah only (no kaddish) is a few minutes after Shabbat ends on Facebook Live. Join Facebook Live here.
We are also excited to invite you to return to in-person prayer twice daily at Village Shalom!
Services will be 7:00 am Monday through Friday, and 6:00 pm Sunday evening through Thursday evening, just as it was before Covid changed our location. Our services will also continue to be broadcast via Zoom, but the emphasis will be on the in-person space – so please do join us! It's just not the same without you!
Beth Shalom Minyan Information: Weekday In-person at Village Shalom and via Zoom Minyan-
Sunday 8 am (at Congregation Beth Shalom) & 6 pm
Monday 7 am & 6 pm
Tuesday* 7 am & 6 pm
Wednesday* 7 am & 6 pm
Thursday 7 am & 6 pm
Friday* 7 am
For services at Village Shalom, all participants must enter through the north entrance and be masked at all times, regardless of vaccination status.
*Tuesday, Wednesday, and Friday mornings, Ohev Sholom joins our daily minyan for joint Conservative Minyan/Services.
Zoom Minyan for Every Weekday: You can find the zoom link on our Connect email or click here to request a Zoom link.