Shop for Hanukkah Presents at our Sisterhood Gift Shop!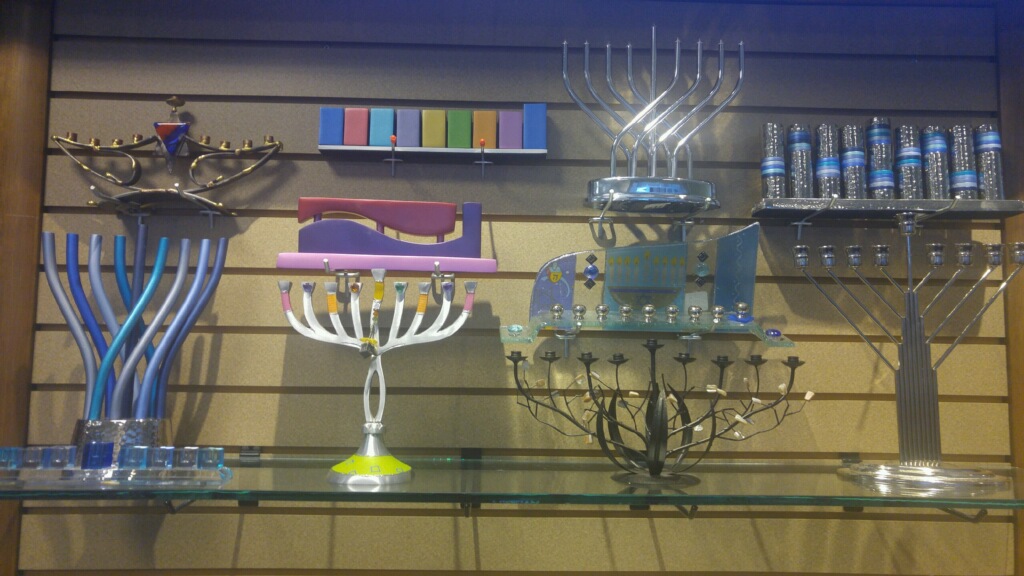 As you know, the gift shop is closed, but you can contact Mary Weiner at 913-642-9363 to purchase Hanukkah or other items. You can arrange curb pickup at a specific date and time or make other arrangements. More photos will appear in Beth Shalom Connect Monday, Wednesday and Friday. We are still working on our Gift Shop website, but it is more time consuming than we originally thought. We will advise when it is up and ready. Thanks for your patience.
Hours (Call Mary Weiner 913.642.9363 during Stay-at-Home)
Questions? 913-647-7298
Come See Us!